Pricing
Single $945.00
Senior Single $895.00
(62 or older)
Couple/Family $1,354.00
(Add $50.00 Per Child under 18 living at home)
Senior Couple $1,245.00
Junior Executive $550.00
(Age 18 – 30)
Junior College $350.00
(Age 19 – 21)
Junior Rate $250.00
(18 yrs & younger no weekend play before noon)
More Information
Check out our reciprocal courses in the section below. They would be available for you to use with purchase of a Rogues' Roost Season Pass.
All above are priced if paying with cash/check, if paying with a credit card, please add an additional 3%. We do accept Visa/Mastercard.
Season pass holders receive discounted range tokens and cart rentals.
Deposit required to hold season pass.
All season pass holders are required to fill out contact information sheet. Please see Darl , Jim, or Pro Shop Staff for further information.
Reservations for tee times can be made Monday prior to the weekend.
If mailing payment please send to
Rogues Roost Golf Club
Route 31 P.O. Box 430
Bridgeport, NY 13030
Make checks payable to Rogues Roost
---
---
Please visit our Event Calendar to check out this year's club events.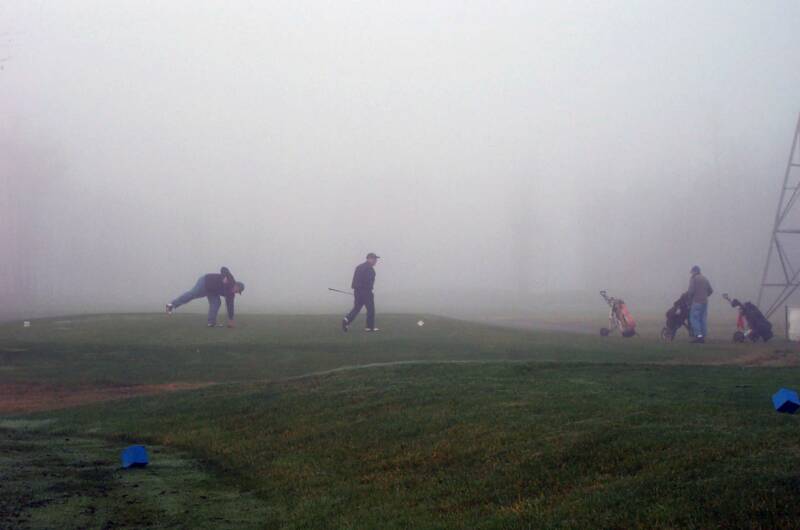 Just a few of our dedicated Members…