2023 Golf Specials
(Includes Green's Fee & Cart for 18 holes; holiday pricing falls into weekend times.)
(No reciprocals allowed before 12:00 Noon on weekends -Tee Times Required)
For Tee Times please use Golf Now or call (315) 633-9406
To check availability of either course please check out our event calendar or call our pro-shop.
Tee Times are only required on weekends and holidays before 12:00. Every day Tee Times and preferred and available at www.golfnow.com
Please call in advance to double check availability before coming out to play golf.
Twilight Golf Specials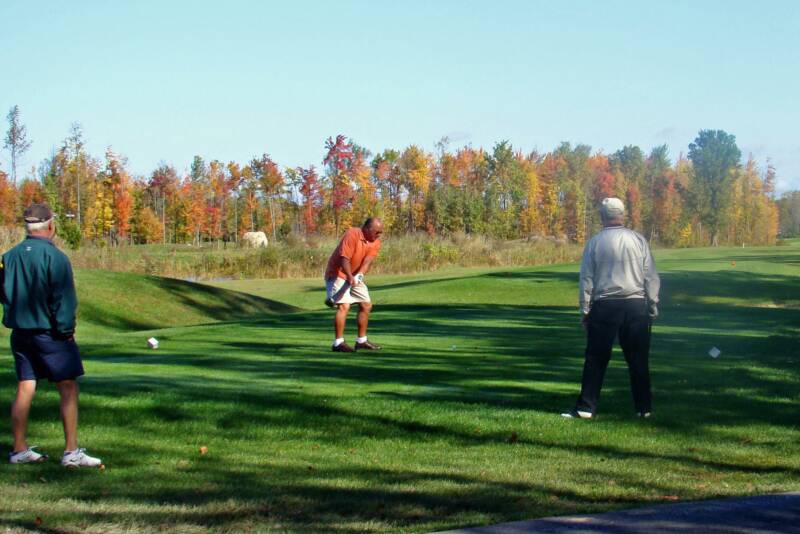 9 Holes with a Cart
$25.00 – East
$20.00 – West
Attention Juniors
Sundays After 3 PM Juniors Play For Free With A Paying Adult.
(One junior per paying adult. Applies to juniors ages 7 to 15)
Juniors not allowed to operate Golf Cart